C languages, Python and other web languages can all be used to create hardware projects. C languages are some of the most efficient and common languages used in micro-controller programming, and are used to program Arduino. Python and other web languages are extremely popular while programming micro-controllers, native applications and websites, and the growing 'Internet of Things' makes this a critical area of familiarity.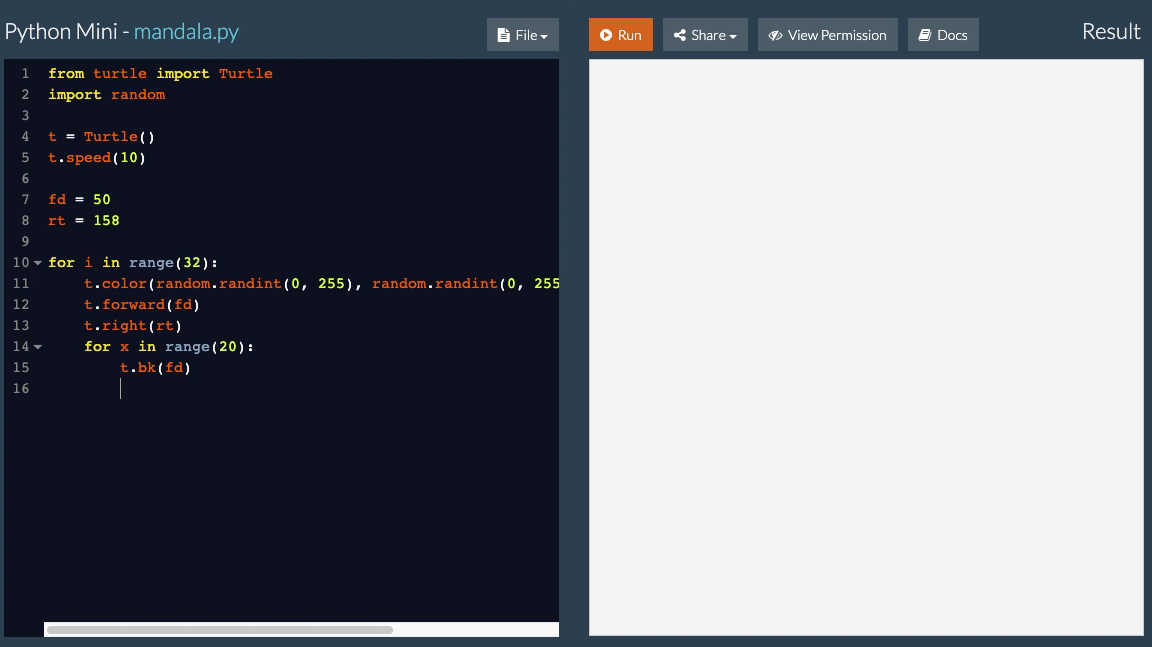 Every sensor and component you control with your code will be connected by a circuit. By learning how to make circuits, you'll free yourself to use all sorts of components in your projects.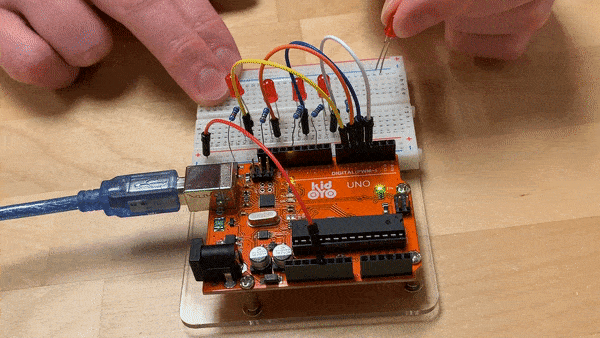 Open source software finds its synergy with open source hardware. There's a reason why Linux is the most popular operating system for projects with dedicated computers: its lightweight, fast, free, and open-source! Learn to power your own local dev efforts!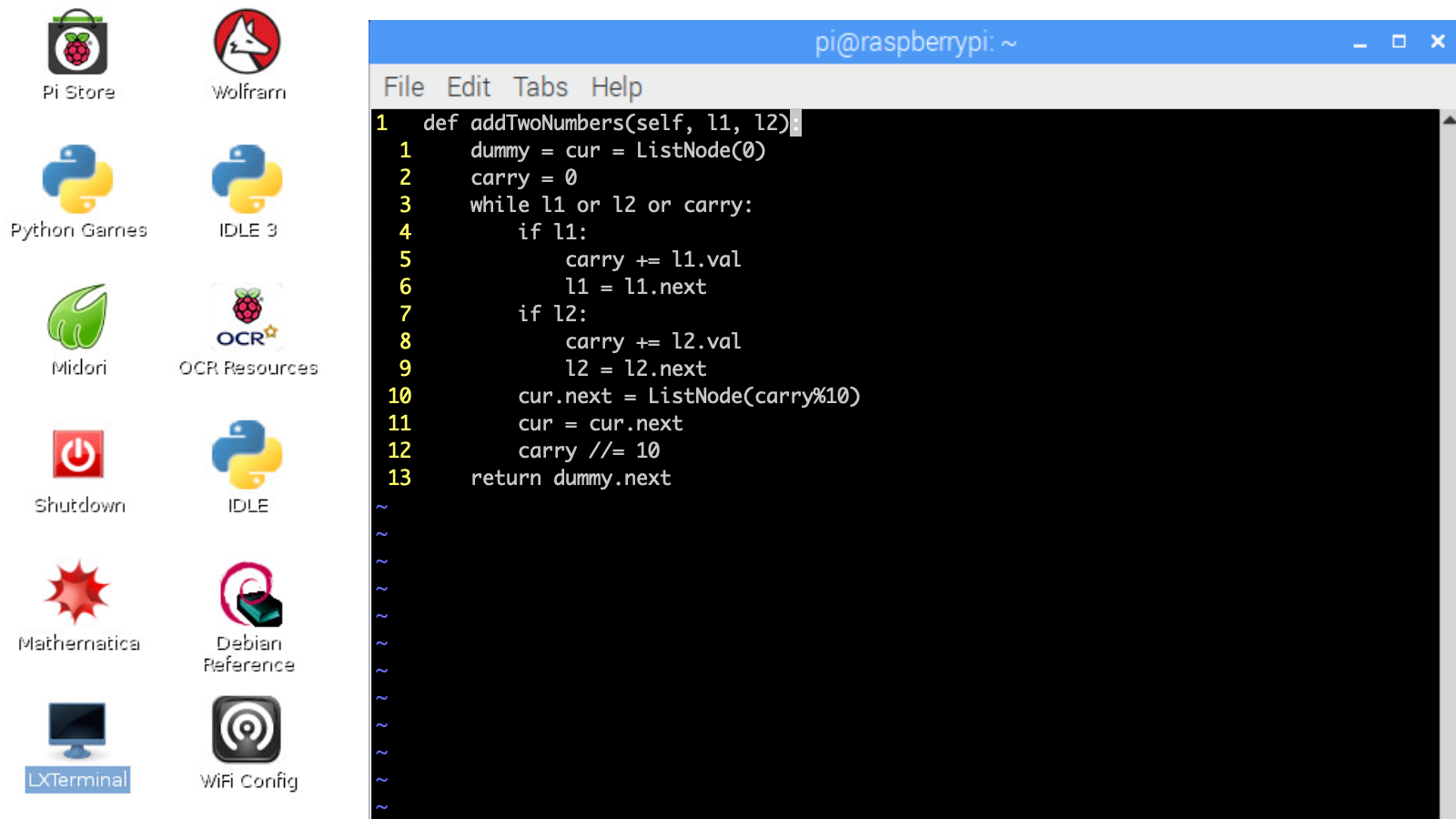 Computer-aided design (CAD) is how engineers create real world objects. With CAD, you can take an idea in your head and shape it into a viewable design for you and others to see. Then, with 3D printing, you can take your design and make it real, right in front of you. Whatever your hardware project is, it's likely going to need some physical parts, and CAD + 3D printing enables you to make them.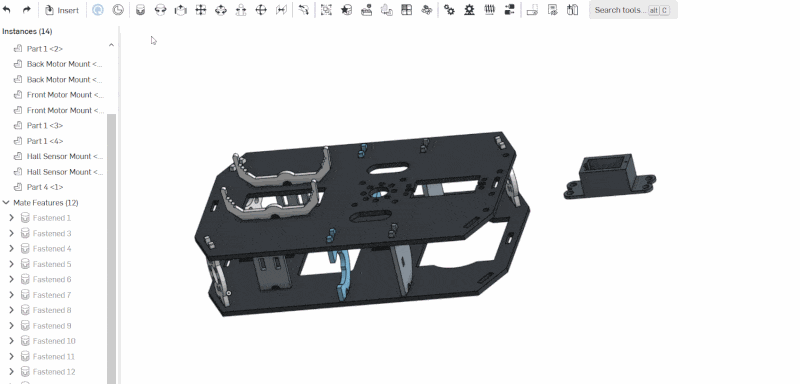 Dedicating one new computer to every new project you build might sound crazy to some people, but with a Raspberry Pi its easy and awesome! The Raspberry Pi is a full-fledged computer that is inexpensive and only slightly larger than a credit card. With access to it's GPIO pins, you can fit the power of a full computer into your hardware projects.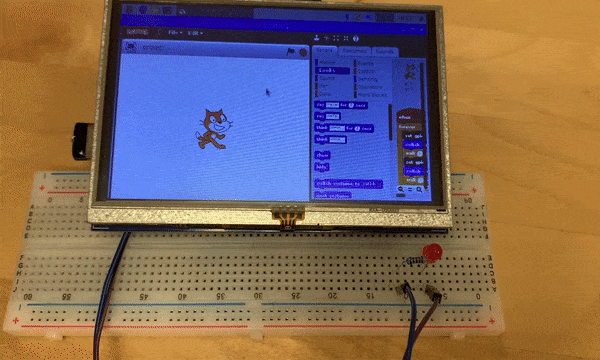 The Arduino is a micro-controller that can be programmed to control electrical devices. From turning on LEDs and motors, to building 3D printers, quadcopters, robots and pet feeders, the Arduino is a powerful tool used in a wide variety of hardware projects.